Whisky Galore(2009)* * *
Corporate WorkI have extensive experience as a Business Actor including delivering Role Plays on a wide variety of topics and performing in Forum Theatre and Corporate DVDs. The various businesses, corporations and organisations I have worked for include:
Petrofac
Royal Mail
Virgin Atlantic
NHS Scotland
The Prudential
William Grant LTD
Coca Cola Company
The Royal Bank Of Scotland
Newport Homes
The NSPCC
Redbridge Teacher Training Centre
Tower Hamlets Almo
Ernst Klett Verlag
Richmond Local Authority
Providence Row
I consider myself to be an adaptable Business Actor and am always sensitive to the needs of the client. A full list of my corporate credits can be found on my Spotlight page.
* * *

Snowhite (2011)* * *
Drama TeachingI have taught Drama at various Theatre Schools throughout the country to children of all ages. The Theatre Schools and Drama Clubs I have worked for include:
Jigsaw Theatre Arts
Stagability Glasgow
Boost Performing Arts
Act Drama
Centre Stage Theatre School
The Academy - Herfordshire
I really enjoy helping children discover the joy of acting for themselves and find it incredibly satisfying to watch a child grow in confidence through their participation in drama workshops.
* * *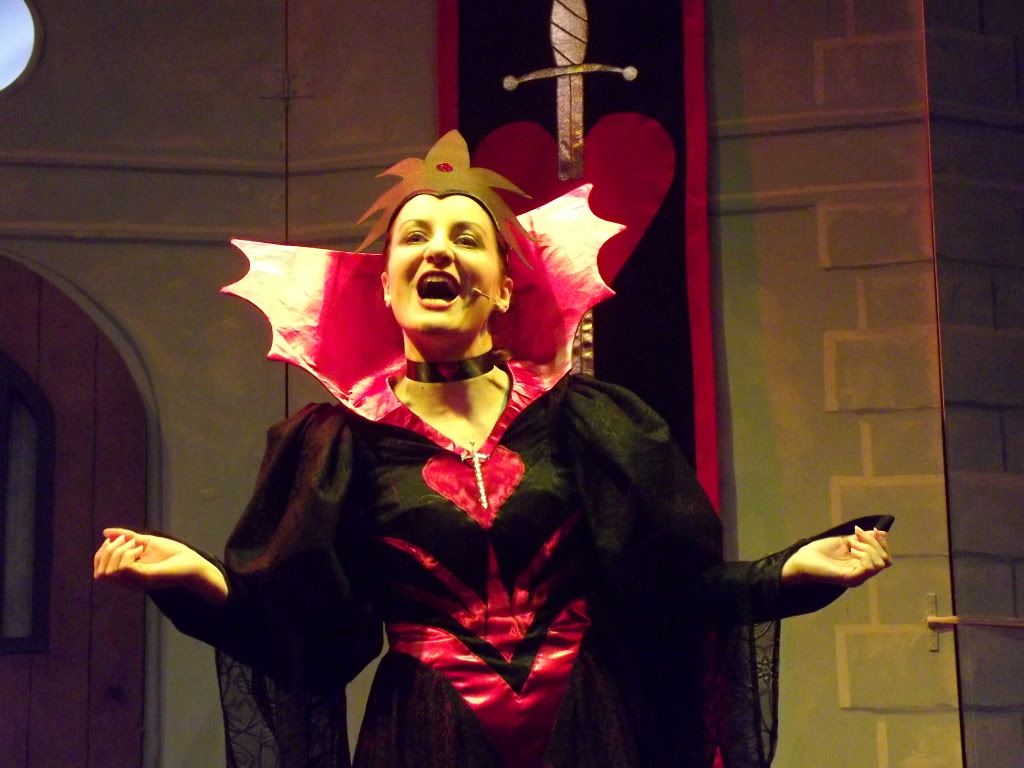 Snowhite (2011)* * *
Costumed InterpretationI have recently begun working as a freelance Costumed Interpreter for
Artemis Scotland
and have enjoyed taking on a multitude of Historical Characters including Mary Queen of Scots! I have also played 'Miss Moffat' who was a teacher on the Isle of Bute during the Second World War. I taught young groups of 'evacuees' from local schools what life would have been like for them in 1939 on the eve of war at
The Museum Of Rural Life
in East Kilbride. Other characters include: Sadie, a 1950s housewife, Gladys, an ARP Warden, Elsie, a Land Girl and Mary, Queen of Scots.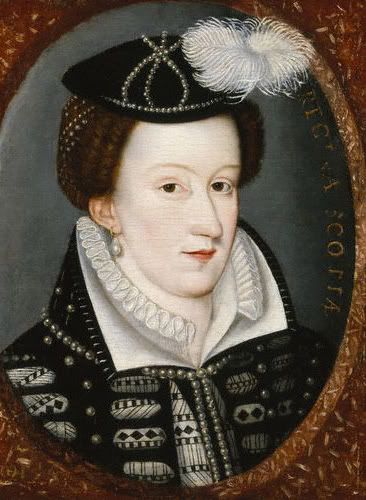 Mary, Queen Of Scots (2010)* * *